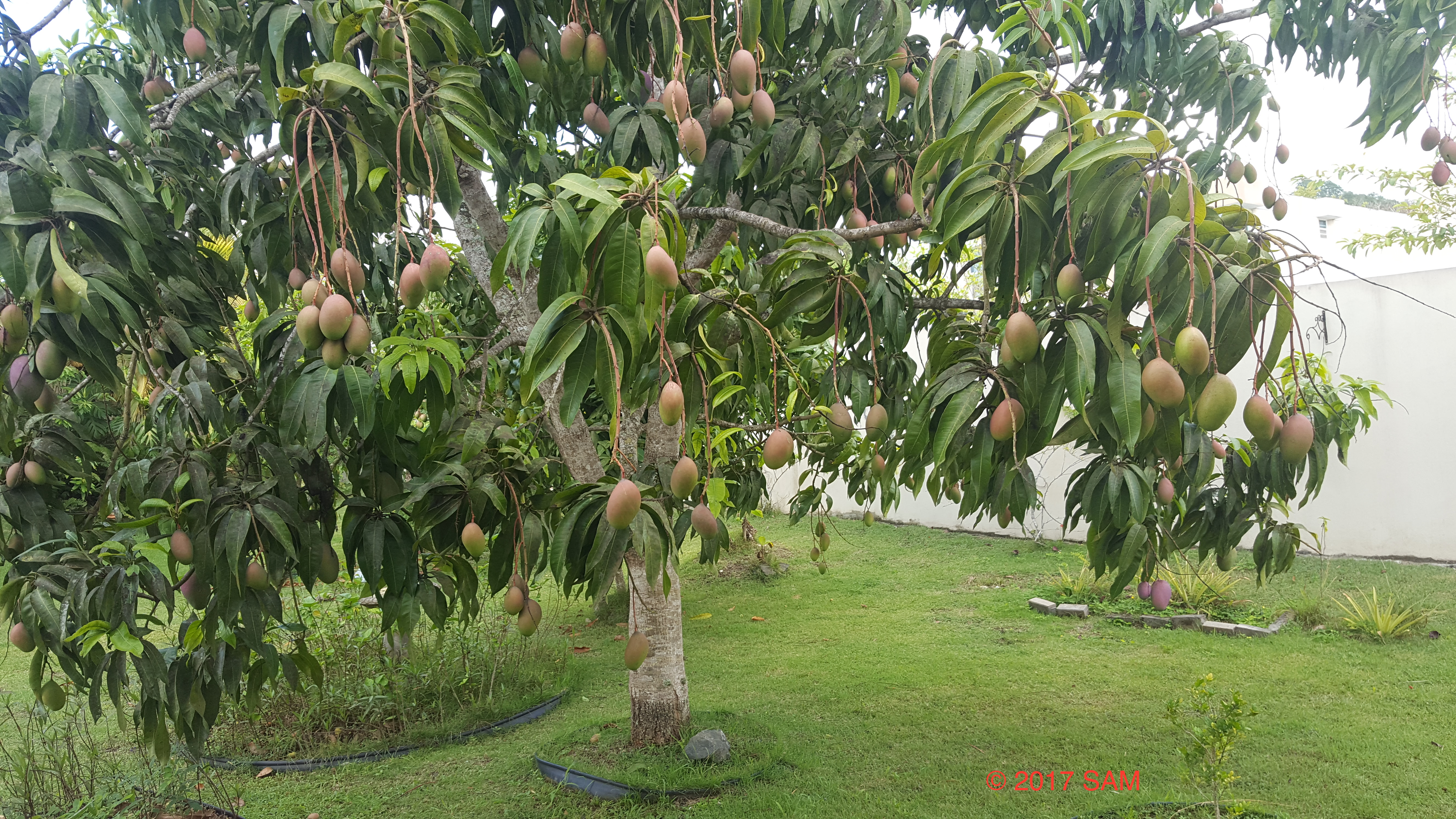 My summer Xmas tree in tropical Puerto Rico.
These are called Roman Mangos. The law of reciprocity at work here: if you take care of the Earth, the Earth will take care of you. #plantatree.

Mi árbol de Navidad en verano. Los llaman mangoes Romanos. La ley de reciprocidad en operación: si cuidas de la tierra, la tierra cuidará de ti. #siembra.